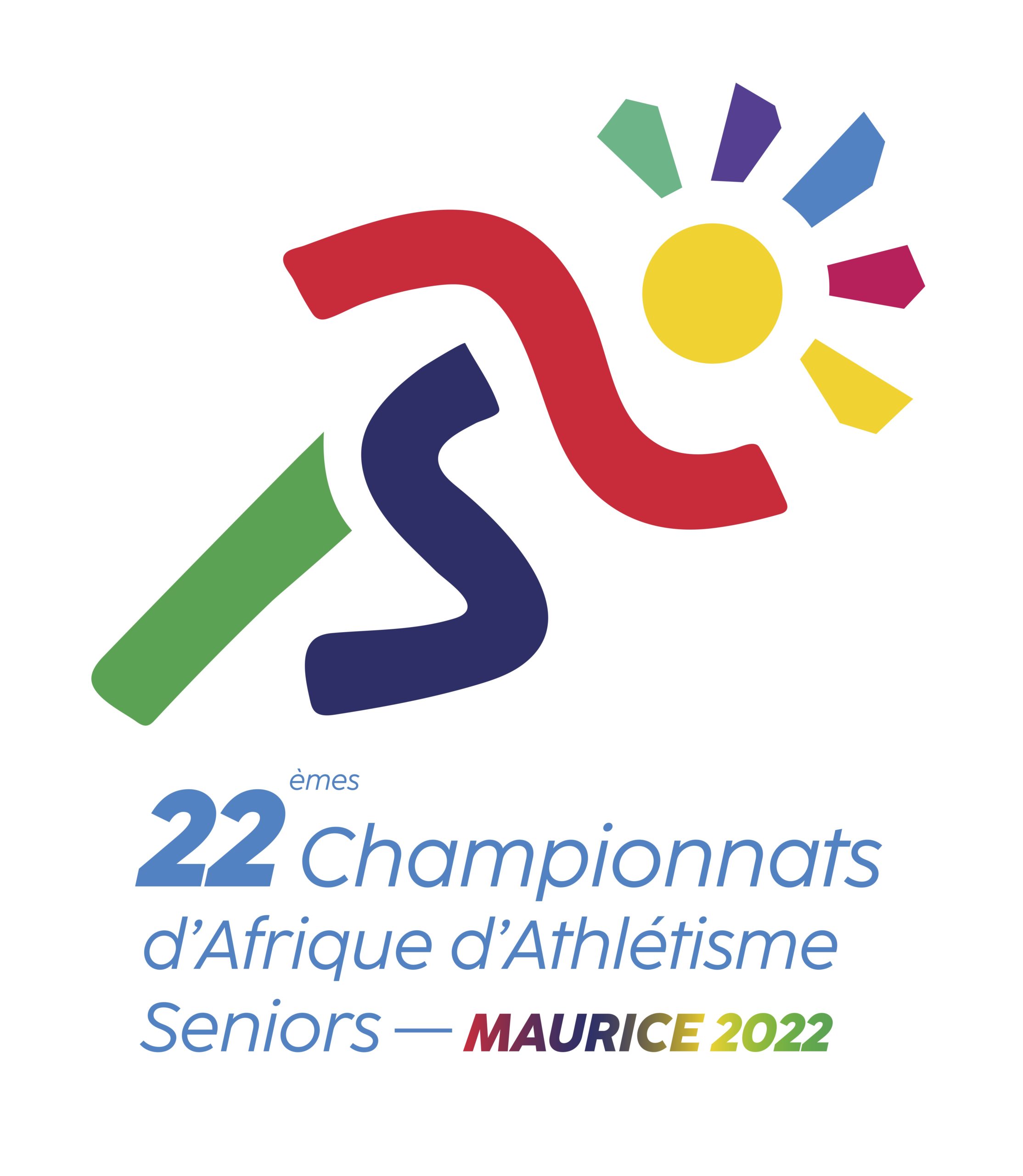 Mauritius, capital of African athletics
After previously hosting two editions of the African Championships back in 1992 and 2006, Mauritius is again gearing up to become the capital of African athletics from June 8 to 12. This year, the best African athletes will perform on the brand-new track of Cote d'Or.
The Mauritian Athletics Association bid to host the 22nd edition of the African Championships after the cancellation of the last edition, which was to be held in Oran, Algeria. This audacity will be rewarded since the Confederation of African Athletics (CAA), the supreme authority of this sport discipline on the continent, assigned the continental rendez-vous again after the editions of 1992, held at the Anjalay stadium, and 2006, at the Germain Comarmond stadium, in Bambous.
For now, 42 out of Africa's 54 countries have confirmed their attendance in June. The organizing committee is still waiting to know if the remaining countries will show up in June. They have until May to confirm their participation.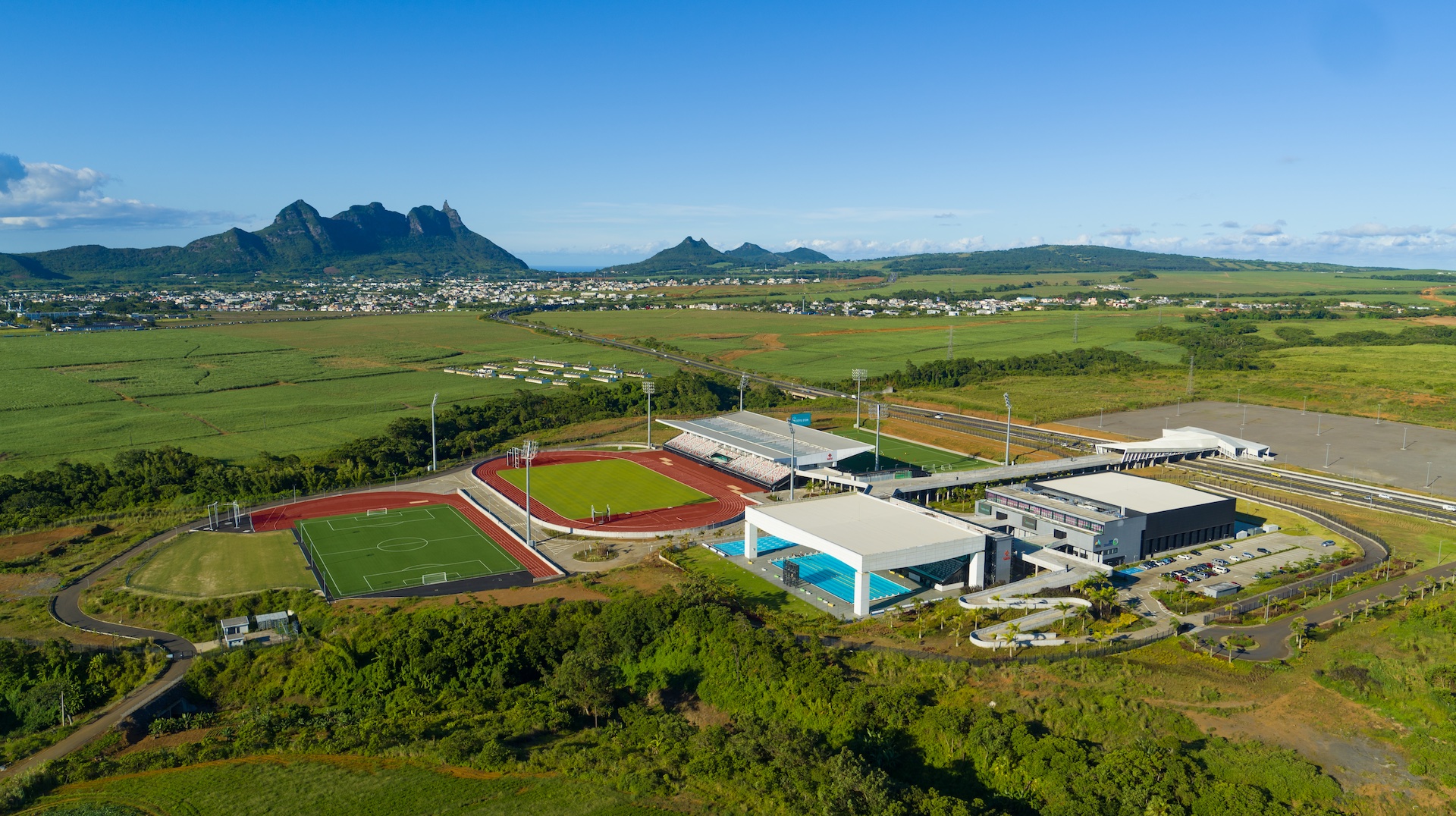 The Cote d'Or National Sports Complex
This long-awaited event will take place at the state-of-the-art centrepiece of Mauritius, located in the village of Cote d'Or, St Pierre.
Rated in the top 5 sports hub in Africa and inaugurated on 15 July 2019, the Côte d'Or National Sports Complex is the largest and fully integrated sports and entertainment hub in the Indian Ocean and in the African region. It is spread across 19 hectares and boasts a myriad of international level facilities to host major and mega events:
2 FINA Certified swimming pools
2 FIFA Certified football pitches
1 Olympic level indoor arena
1 World Athletics certified athletics track and field
1 Warm-up athletics track and field
1 High Performance Centre (HPC) for national and international elite athletes
1 High Performance Centre (HPC) gym
1 Outdoor HIIT gym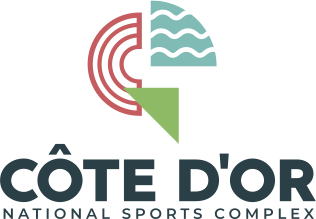 Colonel Malboum Kalkaba, on an official visit to Mauritius last January, seized the opportunity to visit the Côte d'Or National Sports Complex. He also met the representatives of the various commissions set up by the organizing committee for the 22nd African championships.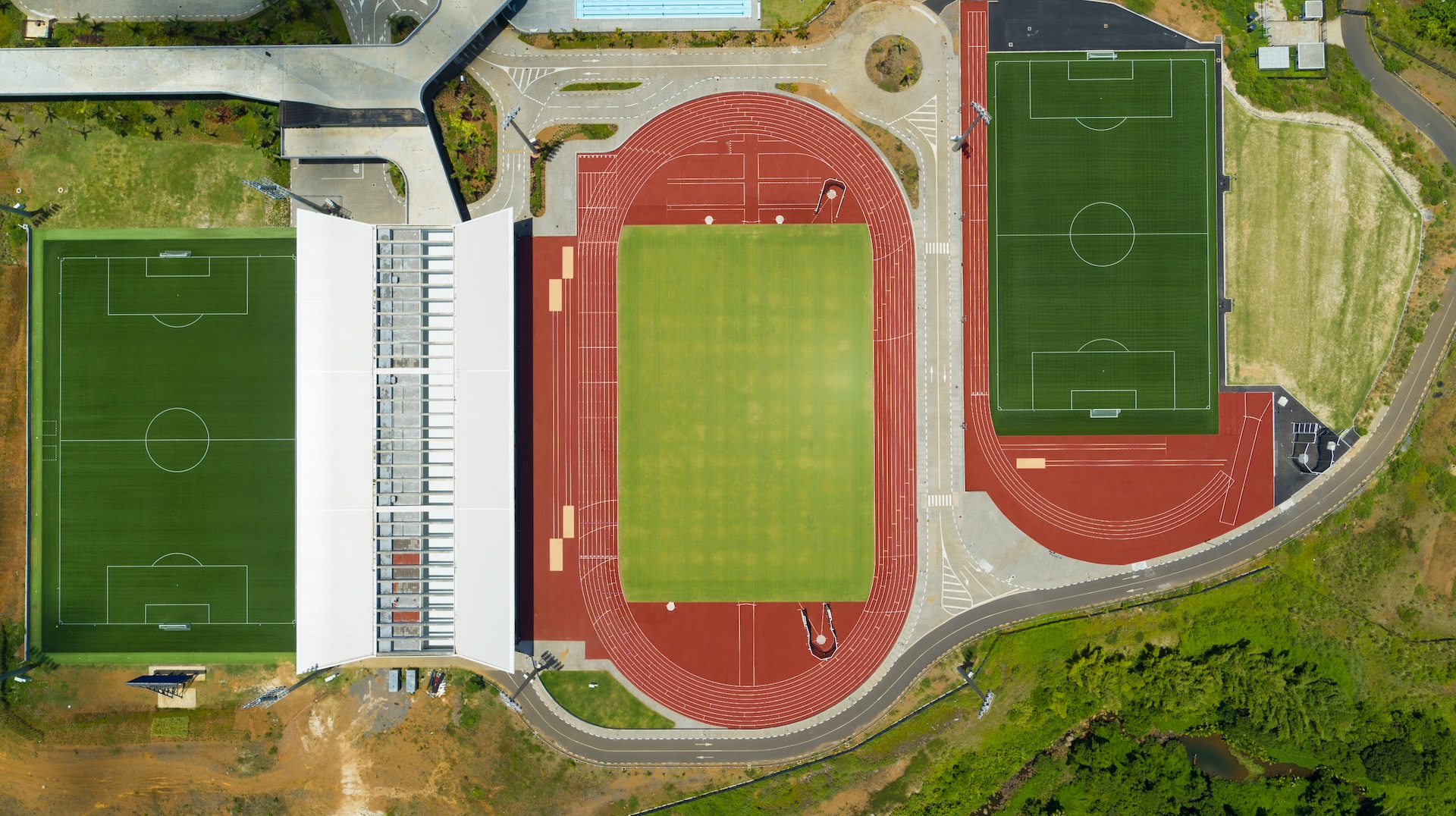 From 1979 to 2022: a 43-year-old legacy
The very first African championships in athletics go back to 1979, when Senegal hosted the African Athletics Confederation flagship event. The 2022 event will mark the 22nd edition of the most coveted titles. From this fateful August 2, 1979, to June 8, 2022, 43 years of African athletics look down on us. Let's take a stroll down memory lane…
2022, June 8-12Mauritius

Cote d'Or National Sports Complex

2021 , June 22-26 (cancelled)Algeria

Stade olympique d'Oran

2018, August 1-5Nigeria

Stephen Keshi Stadium

2016, June 22-26South Africa

Kings Park Stadium, Durban

2014, August 10-14Morocco

Grand Stade de Marrakech, Morocco

2012, June 29 - July 1Benin

Stade Charles-de-Gaulle, Porto-Novo

2021, July 28 - August 1Kenya

Nyayo National Stadium, Nairobi

2008, April 30 - May 4Ethiopia

Stade d'Addis-Abeba

2006, August 9 - 13Mauritius

Stade Germain-Comarmond, Bambous

2004, July 14 - 18DR Congo

Stade Alphonse-Massamba-Débat, Brazzaville

2002, August 6 - 10Tunisia

Stade du 7-Novembre, Tunis

2000, July 12-15Algeria

Stade 5-Juillet, Alger

1998, August 18-22Senegal

Stade Léopold-Sédar-Senghor, Alger

1996, June 13-16Cameroun

Stade Ahmadou-Ahidjo, Yaoundé

1993, June 23-27South Africa

Moses Mabhida Stadium, Durban

1992, June 25-28Mauritius

Stade Anjalay, Belle Vue Maurel

1990, October 3-6Egypt

Stade international du Caire, Cairo

1989, August 4-8Nigeria

Lagos, Nigeria

1988, August 29 - September 2Algeria

Stade du 19-Mai-1956, Annaba

1985, August 15-18Egypt

Cairo International Stadium, Cairo

1984, July 12-15Morocco

Stade Moulay-Abdallah, Rabat

1982, August 25-28Egypt

Cairo International Stadium, Cairo

1979, August 2-5Senegal

Stade Demba-Diop, Dakar